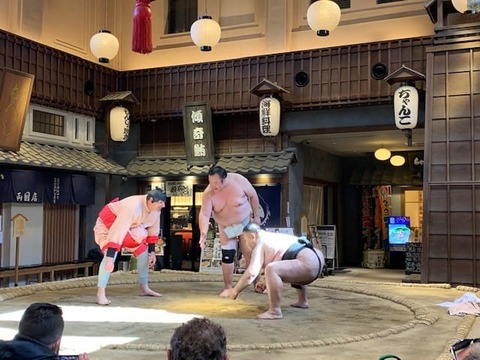 Witness professional sumo wrestlers up close!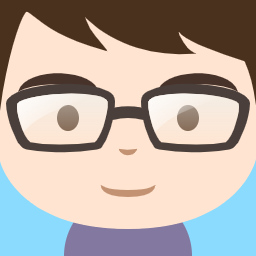 Written by Calvin
The mystery of sumo unveiled with our sumo experience.
Have you seen sumo wrestlers in person? Would you like to learn how they wrestle? The sumo experience we offer is a perfect opportunity to witness professional sumo wrestlers. Watch them up close, learn the basic rules and history, and you'll find out why the sport is so special in Japan!
Japan's national sport
Sumo history goes back as early as the 8th century when it was a form of entertainment for the imperial family or ceremonial events. It continued to evolve over many centuries, with the first professional sumo wrestlers appearing in the Edo period, around the 17th century. Sumo is Japan's oldest sport and is considered their national sport.
What does it take to be a sumo wrestler?
Every professional wrestler belongs to a sumo stable. To be eligible to join, they must be at least 173 cm tall and 75 kg. But many wrestlers weigh as much as 150 kg! Despite the entry requirements to the stables, no weight divisions are used in professional sumo matches, meaning one wrestler could face an opponent much bigger than them. The body mass is a big advantage to earn more force. However, techniques do matter to conquer the matches. There are 82 winning techniques to use!
Experience the power of sumo wrestlers
On our Japan tours, you'll see professional sumo wrestlers in action up close. See how they warm up and wrestle – you'll be amazed at how flexible they are and by the impact!
Join our tour for this unique opportunity!