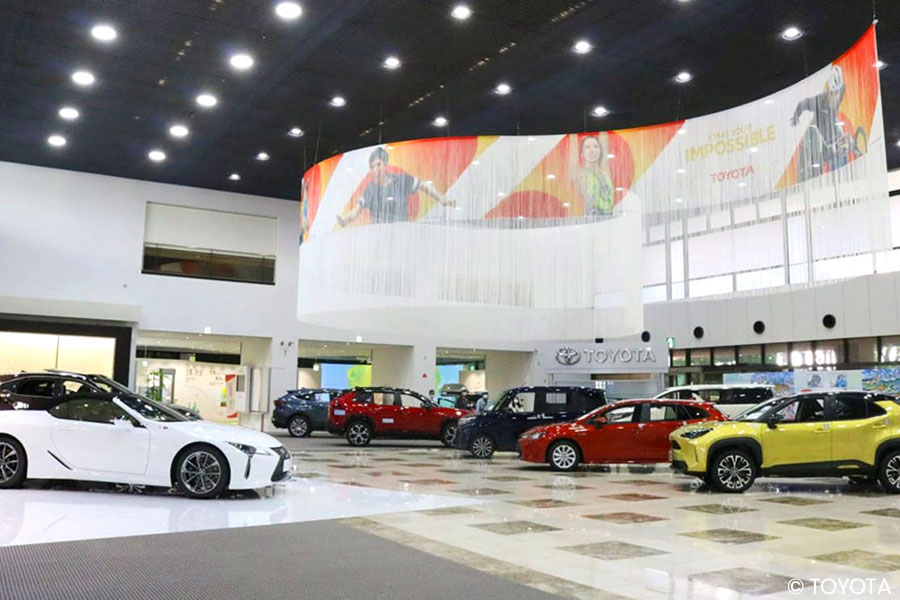 Discover Japanese work ethics at Toyota Kaikan Museum 🚗💨, Aichi prefecture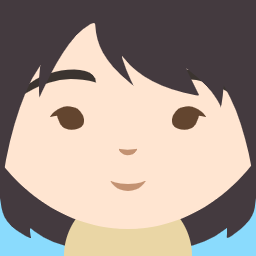 Written by Kaori
Go Japan!
As a Japanese living in Australia, I'm happy to see so many Japanese cars on the road. Each time I see one, I feel proud, knowing that the quality of Japanese vehicles is well-regarded here. We have a word in Japanese to describe improvement – "kaizen". The word comes from the Japanese words for "change" and "good", which is what Japanese manufacturers constantly strive to deliver.
Japanese manufacturers' philosophy, "monozukuri".
There is another word in Japan called "monozukuri". It literally translates as "to make things", but it has a deeper meaning. It describes the skills and mindset behind manufacturing. In Japanese manufacturing, they reflect their way of thinking into the products rather than "just to make things". The mindset is almost like an ethic or philosophy – it is the pursuit of excellence and innovation, and the pride and dedication workers show for their products.
How Toyota incorporates "monozukuri".
The automobile company Toyota is famous for its dedication to monozukuri. The "Toyota Production System" is their way of delivering quality products to customers faster and at a lower cost, but it's much more than just being efficient. It's also a way for the employees to be engaged and think about how their improvement can benefit others, including their customers and co-workers, which is reflected in the company's products.
Experience the Toyota way.
From its humble beginnings in loom machines to the cutting-edge electric vehicles of today, the Toyota Motor Corporation has been innovating since 1937. To truly understand the Toyota way, a visit to the Toyota Kaikan Museum is a must! Located next to the company headquarters in Toyota city (named after the company!), the museum showcases Toyota's vehicles, history and latest technology to show visitors what Toyota is all about. There's also the opportunity to get inside some of the vehicles on display!
Our tour includes a visit to the Toyota Kaikan Museum. Learn Toyota's approach and get more insights into the Japanese "monozukuri" with us!
・Formula 1 Japanese Grand Prix Experience VIEW TOUR