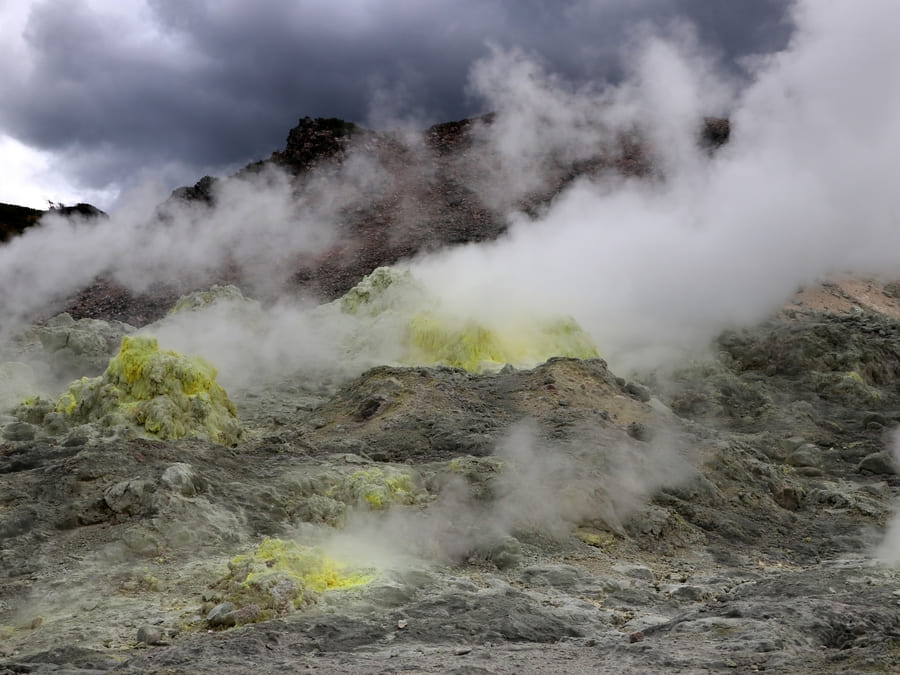 Yellow magical mountain⭐️, Mount Atusanupuri, Hokkaido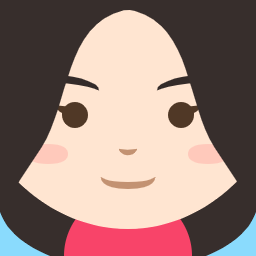 Written by Saki
Eastern Hokkaido, full of pristine nature
Situated in east Hokkaido, Teshikaga is known as an area blessed with nature. It is home to two beautiful lakes, Lake Mashu and Lake Kussharo: the former is one of the clearest lakes in the world, and the latter is the world's second-largest caldera lake. This pristine region is perfect for those who enjoy outdoor activities like kayaking.
An active volcano with 1,500 fumaroles
Amongst this rich natural environment, Mount Atusanupuri is also a must-see. This 512-metre mountain is an active volcano that contains more than 1,500 fumaroles. Fumaroles are openings in the earth's surface that release steam and gases, and at this mountain, you can get very close to them. The intense sight of gurgling hot steam rising from the desolate mountain face really makes you feel the earth's energy.
Bright yellow nature wonder
The mountain is also called "Mount Iou". "Iou" means sulphur, and as its name suggests, it is rich with sulphur. The gases also contain sulphur, so where the fumaroles are, bright yellow sulphur colour the ground and rocks around them. The colour is so striking that it's hard not to be mesmerised.
Also rich in history
In the past, people mined sulphur from the mountain, which was used to make matches and gunpowder. Horses and boats were used to transport the mineral, and eventually, a railroad was built in the area. The mountain helped to spur regional development.
Our eastern Hokkaido tour features a visit to the mountain. You'll see Mount Iou's majestic nature up close and experience Hokkaido's dynamic nature. Be sure to try the famous boiled eggs sold at the resthouse when you visit!
Pristine paradise of untouched nature and wildlife. Don't miss the short Hokkaido summer!
・Summer Adventure in Eastern Hokkaido VIEW TOUR