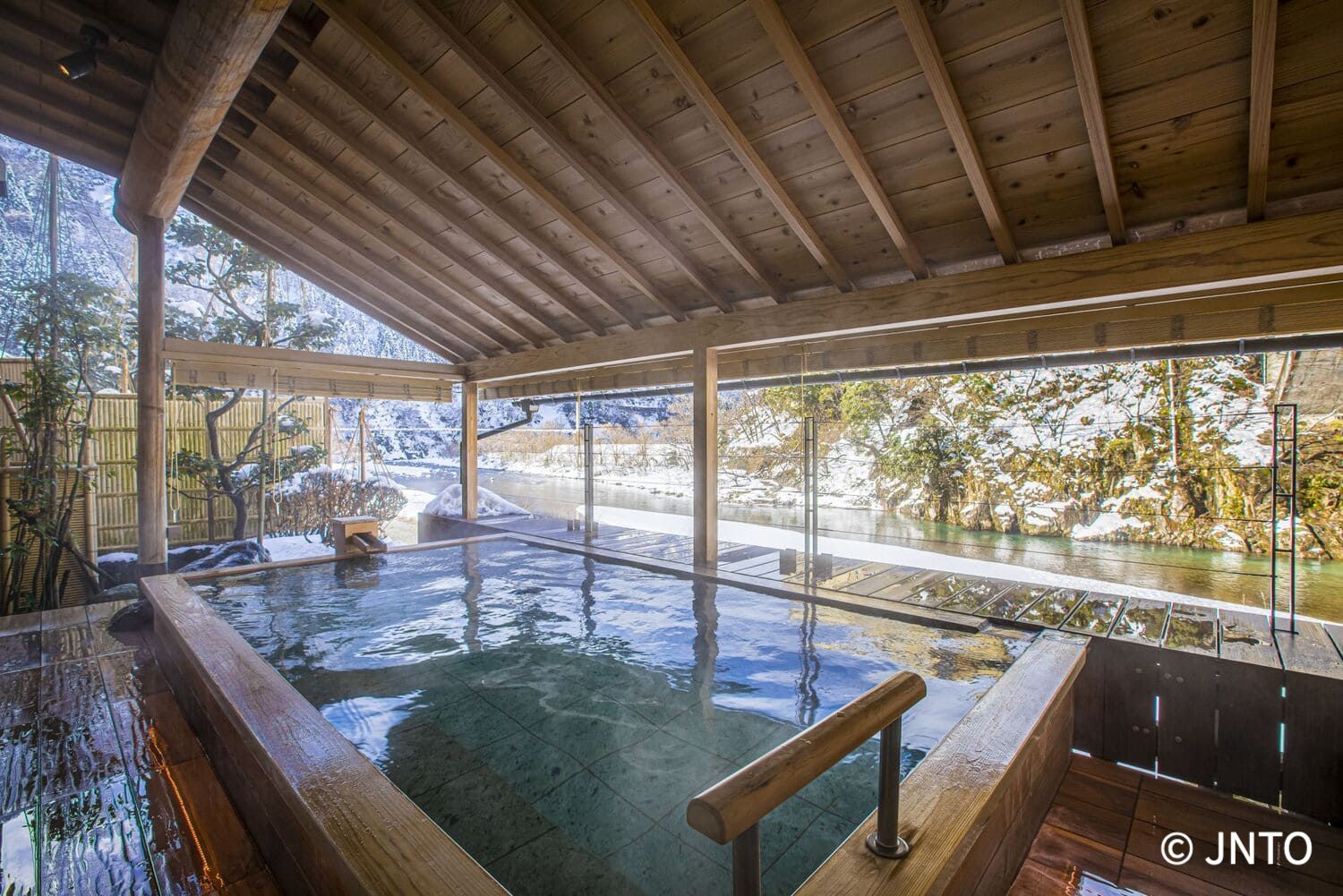 Japanese hot springs, the ultimate Japanese experience 🛁💦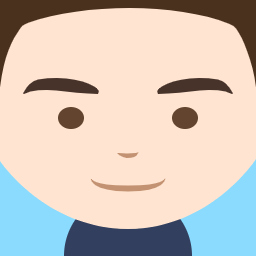 Written by Hiro
The mornings and evenings are chilly, the leaves are changing colour and it's time to reach for that coat in the back of the wardrobe. Yes, winter is coming! It's around this time of year that Japanese people start longing for a hot spring visit. Why are hot springs so integral to Japanese culture?
Bathing bliss
Japan is dotted with over 3,000 hot springs – many of which are a result of volcanic activity. Hot springs are commonly found in beautiful locations rich with nature all over Japan – far away from city life – and are one of the easiest getaways from a busy world. Stresses and worries slip away instantly as you slide into the steaming rejuvenating water. Even better are open-air hot springs, where you can soak shoulder-deep in a large bathtub outdoors surrounded by stunning nature.
Ultimate Japanese experience
The colour, texture and mineral content of hot spring water differs from place to place. Traditional Japanese hot spring inns – ryokans – offer many ways to enjoy them from open-air baths, waterfall-shower baths, to lying-down baths and more. Some even have private open-air baths for complete privacy. After soaking in the hot springs, relax on tatami mats in your room while enjoying seasonal delicacies unique to the region. At a ryokan, you can truly immerse yourself in Japanese culture.
Soak, stroll and relax
After a revitalising soak, a stroll around the neighbourhood is another way to enjoy hot spring towns. Many have a long history and maintain their traditional charm. Some ryokans offer a yukata – a traditional casual robe – allowing you to walk around the town like a local! Take a stroll and enjoy the extraordinary, authentic sceneries of Japan.
Come join us on our tours. There's nothing like unwinding in a hot spring after a day exploring Japan!
・Hakuba Norikura for Families & First-time Skiers VIEW TOUR