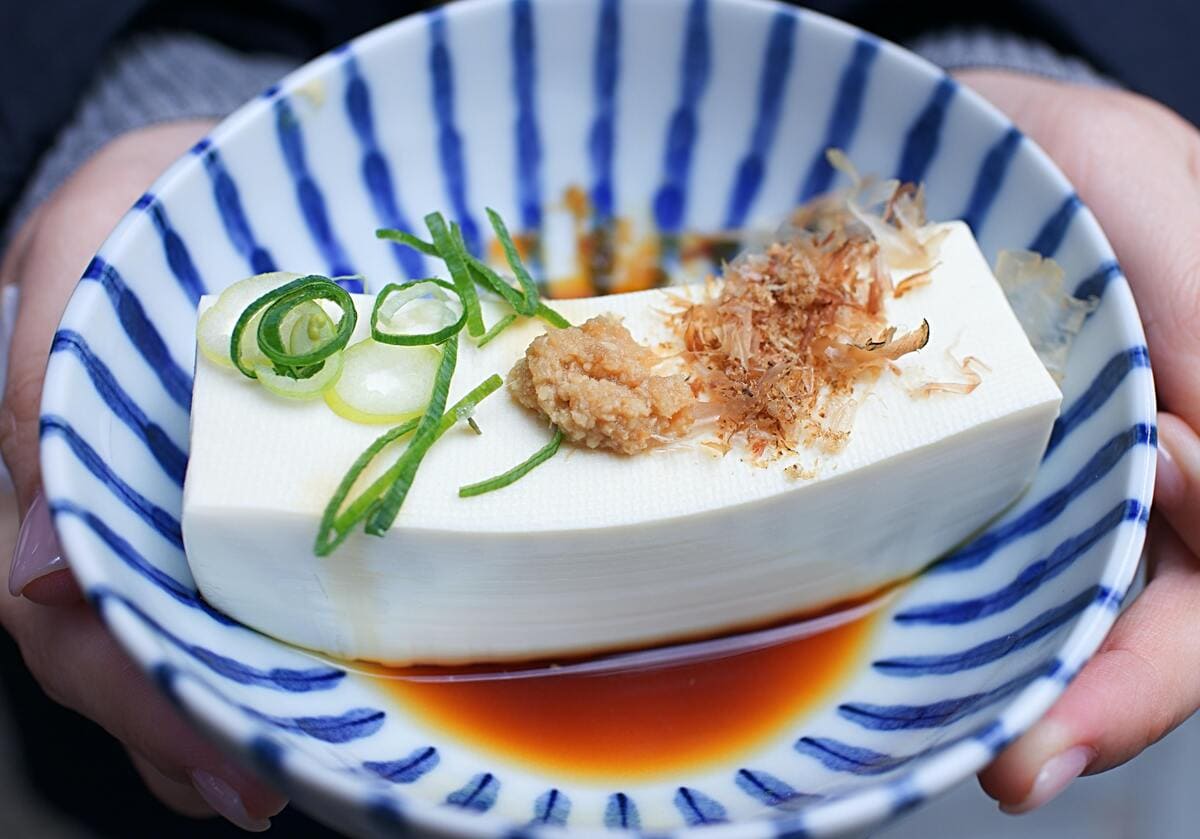 Tofu-making🥢 the artisanal way, Kyoto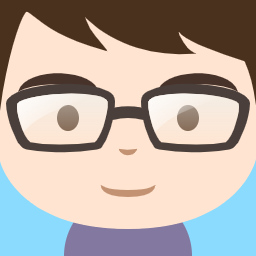 Written by Calvin
Tofu, the white "meat of the field"
Most of us probably know that tofu is made from soybean. It's a high-protein healthy food with many other nutrients and is even referred to as "meat of the field". You might assume that tofu is just soybeans mixed, pressed into a mould and served. But there is a lot more to it than that! Let's take a look behind the scenes and see how a perfect piece of tofu is created.
How is tofu made?
So what goes into tofu? Soybeans, water, and a coagulant. That's it? Yes! But the process is quite complex, and the makers adjust the balance of ingredients depending on the conditions of the day. To make tofu, firstly soak the soybeans and crush them. Heat this soybean purée and strain it through a cloth to extract the soymilk. Then it's time to add coagulant. Bittern, magnesium chloride, is added several times while the soymilk is still hot and then stirred. After transferring this tofu into moulds, apply weight on top to achieve the desired level of firmness. Firm tofu is called "momen-tofu", meaning "cotton tofu" as it was traditionally pressed over a cotton cloth. Soft tofu is called "kinu-tofu", meaning "silk tofu" for its smooth consistency.
Challenge tofu-making at an authentic shop in Kyoto
Tofu is a common ingredient for Japanese meals, even more so for "Shojin ryori", Buddhist cuisine. As the cuisine is made without meat or fish, tofu is an essential protein, and it's amazing what they can do with this simple ingredient such as "mock grilled eel"! Kyoto, the capital of Buddist cuisine, is renowned for tofu and has many artisan stores and restaurants. In our gourmet travel tour, we'll take you to an authentic tofu shop in Kyoto, where you'll be welcomed by tofu masters who'll teach you their trade. Test your new-found skills and try your own creations for lunch! You'll be surprised that freshly made tofu is so flavourful, and it's not bland at all.
Turn this knowledge into practice with tofu-making masters in Kyoto!
・Japan Gourmet Travel Experience VIEW TOUR