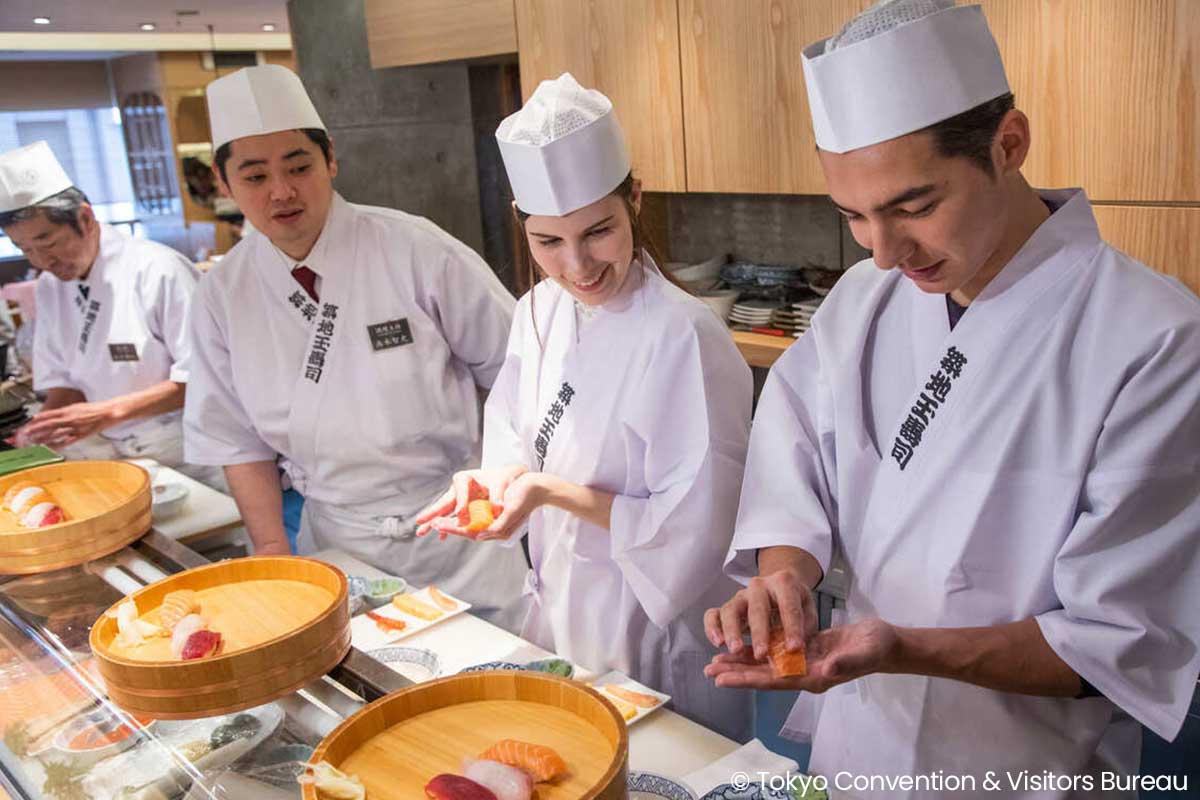 Get ready for a cook-off! sushi-making experience in Japan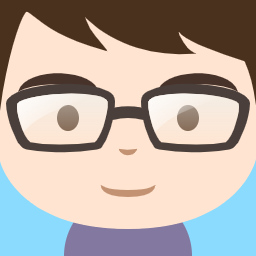 Written by Calvin
Sushi-making in the land of sushi!
Japanese food is one of the top attractions of Japan for foreign visitors. And as we all know, sushi is a world-renowned food that one must not miss during holidays in Japan! Our Japan tours certainly cover sushi meals, and what's more, you can make sushi yourself while learning from local experts!
Learn how it's made
Your sushi-making lesson begins with the most fundamental ingredient: rice. Vinegared sushi rice is called "Shari", and in the world of sushi chefs, the rice is often considered the more crucial ingredient. Shari is ideally served at body temperature, so chefs must work quickly to avoid warming it up in their hands when making nigiri sushi. You will learn that the aromatic, shiny sushi rice comes from the mesmerising technique of the chefs, and you will enjoy sushi more if you see how they are made!
Master the art?
Different sushi toppings or "Neta" have varying degrees of difficulty when making sushi. Soft toppings like eel are particularly tricky, while salmon is a beginner-friendly fish. The way to tell whether you have done it right is, you will be able to pick up a piece of shrimp sushi by its tail without the rice falling off!
And taste your masterpiece!
But don't worry – you will soon learn that multi-tasking when making sushi is not as hard as you imagine, and the experts will teach you each step. And after all that hard work, it is time to taste them! Take part in this unique experience of learning Japanese culture from local experts and enjoy Japan to the fullest. As for enjoying the taste, it's all up to you!
Join our Japan tour for the unique experience!