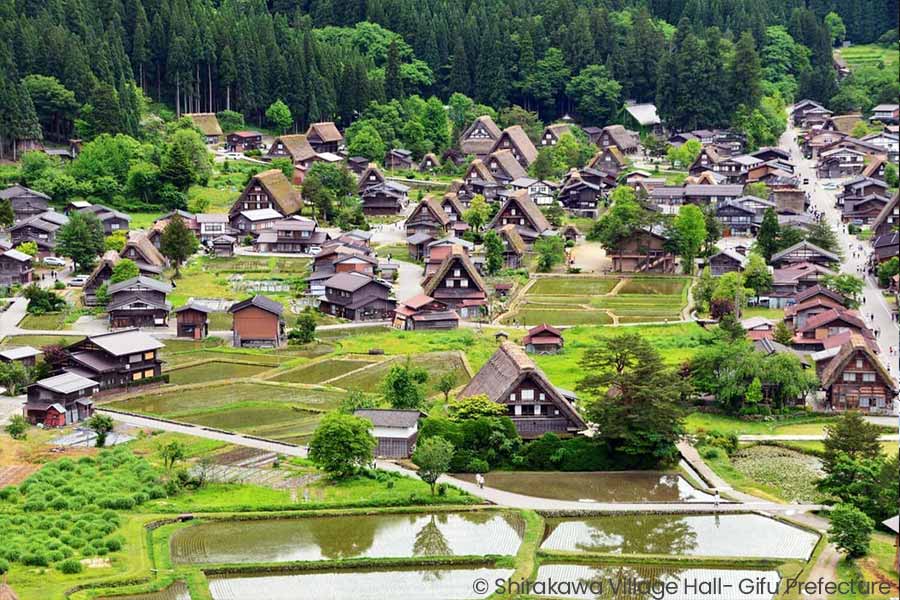 Picturesque Shirakawa-go Village, Gifu Prefecture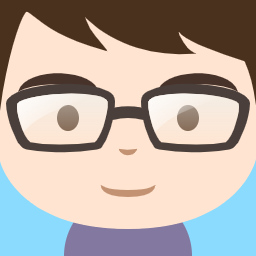 Written by Calvin
A sight straight out of a picture book
If you're looking to explore some of Japan's most picturesque villages, the UNESCO World Heritage Shirakawa-go village is a must-see. Surrounded by mountains, more than 100 Japanese traditional farmhouses are dotted across the quaint village. The distinct houses with thatched roofs are called "Gassho-zukuri" and are just like those you'd see in picture books or fantasy movies – let's jump into the magical world of this tucked-away village!
The unique "praying" farmhouses
The farmhouses in Gassho-zukuri style were built with steep, thatched roofs to shed heavy snowfalls in this region. The A-shape roofs resemble hands in a prayer position, which is why this style of architecture is called "gassho", meaning praying. The farmhouses are also built without nails to be flexible and bear the weight of the snow. They generally have 3 or 4 storeys, and the attics were used as a workspace, especially for silk farming during the wintertime. The farming village came up with such a unique structure to be resilient to the severe winter climate.
The bonds between the villagers
What is also impressive is that the houses are preserved for generations while these roofs need re-thatching or a complete replacement once every few decades. It takes a whole day to re-thatch just one side of the roof, even with the help of 100 to 200 people. However, the villagers always lend their neighbours a helping hand because supporting each other is vital to surviving the region's harsh weather. In Shirakawa-go, you can see not only the unique architecture but also the tradition and the community spirit like an invisible line connecting the houses.
Join us on our tour to Shirakawa-go to see the amazing aspects of their community and the beauty of Japan!
・Japan Gourmet Travel Experience VIEW TOUR