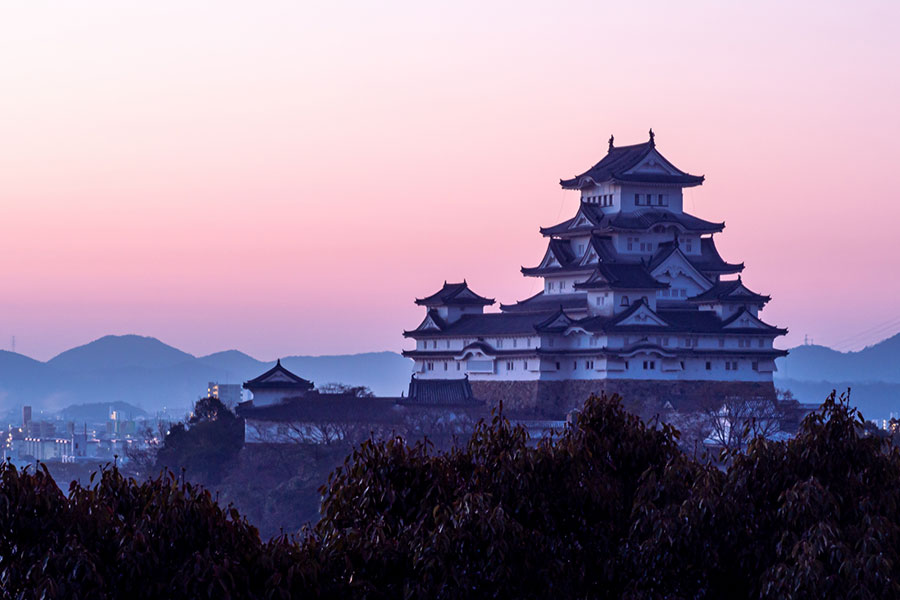 Unveil Japan's history with Japanese castles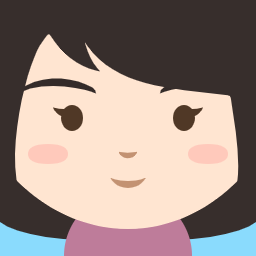 Written by Yuko
Breathtakingly beautiful, Japanese castles are among the most popular historical attractions in Japan. Not only are they magnificent, but the history of these structures is fascinating to learn about. But how much do we know about them?
The 12 "original" castles
The castles were built as a means of defence and a place of living for samurai lords. But all have different layouts and features depending on their historical background. There are hundreds of castles in Japan, but only 12 have the original castle's keep, which means they have been kept intact since centuries ago.
The White Heron Castle
Of all the 12 surviving castles, Himeji Castle in Hyogo prefecture may be the most spectacular, and it's also one of the first to be listed as a UNESCO World Heritage Site. The castle is also known as "Shirasagi-jo" (White Heron Castle) due to its bird-like appearance, which resembles a pristine white heron. Seeing the majestic white walls against the blue sky, you can easily see why this is one of Japan's most renowned castles.
Unique defence features
In addition to being architecturally stunning, the castle has a number of intriguing high defence structures. One of them is the confusing maze of paths leading to the castle's keep. The complex layouts of the castle forced invaders to travel in a spiral pattern on their way to the keep. The castle also has around 1,000 loopholes to fire on invaders without exposing themselves.
The castle underwent extensive restoration in recent years and is ready to welcome guests worldwide. Try the English-language app that allows you to hold your smartphone to the AR markers throughout the castle to uncover more about these historic defence features!
Visit the World Heritage-listed Himeji Castle with our tour!