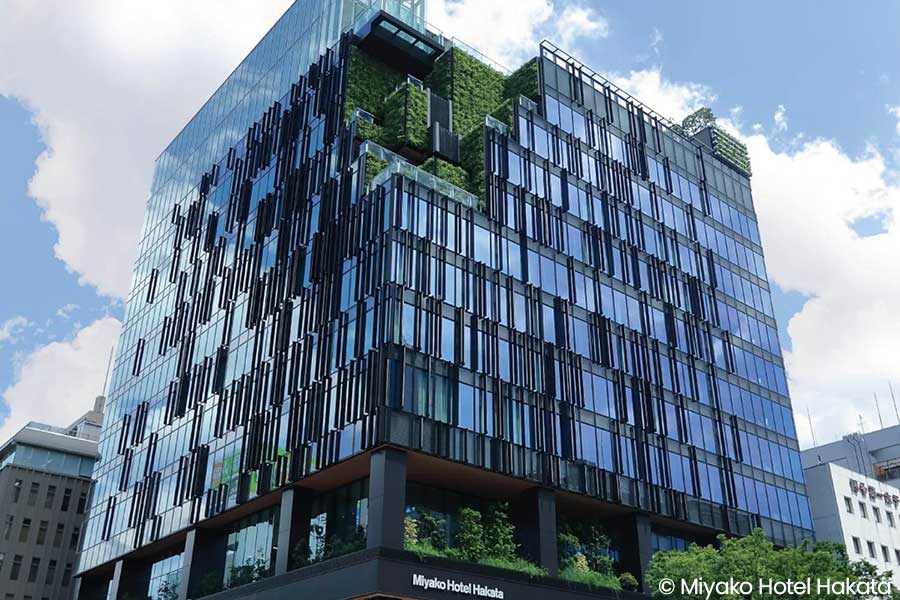 Miyako Hotel Hakata – Stay at a quality, relaxing luxury hotel in the heart of Fukuoka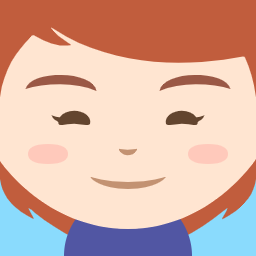 Written by Etsuko
Explore, relax and rejuvenate
Wellness plays a big part in travel, especially for overseas holidays where everything's new and stimulating. With the concept of a "hotel of green, water and light", Miyako Hotel Hakata in Fukuoka offers a relaxing luxury hotel experience in the heart of the main city of Kyushu island. At this hotel, you can explore Japan's third largest island to its fullest as well as relax and rejuvenate.
An ideal hub to explore Kyushu
Opened in 2019, this stylish modern hotel has combined convenience and luxury for your stay. Directly connected to Hakata station, it's just a minute walk from the station and a five-minute subway ride from Fukuoka airport, making it an ideal hub to explore Kyushu. This hotel is also the main base for all our Kyushu tours.
Facilities perfect for your much-awaited holiday
The spa area on the top floor features an outdoor/indoor spa, utilising a natural on-site hot spring. The restaurant on the 13th floor offers a spectacular view and culinary experience highlighting local ingredients. The glass-walled bar is also a great place to spend time with your loved one(s) at sunset or while watching the night sky.
A hotel that boasts a relaxing environment
All spacious guest rooms are over 30 SQM, and free Wi-Fi is available throughout the hotel. A noon check-out time allows you to enjoy your stay without feeling rushed. Stay at Miyako Hotel Hakata for a relaxing experience and to recharge yourself and stay active on the road.
Explore Kyushu while staying at a luxurious and convenient home base, Miyako hotel Hakata