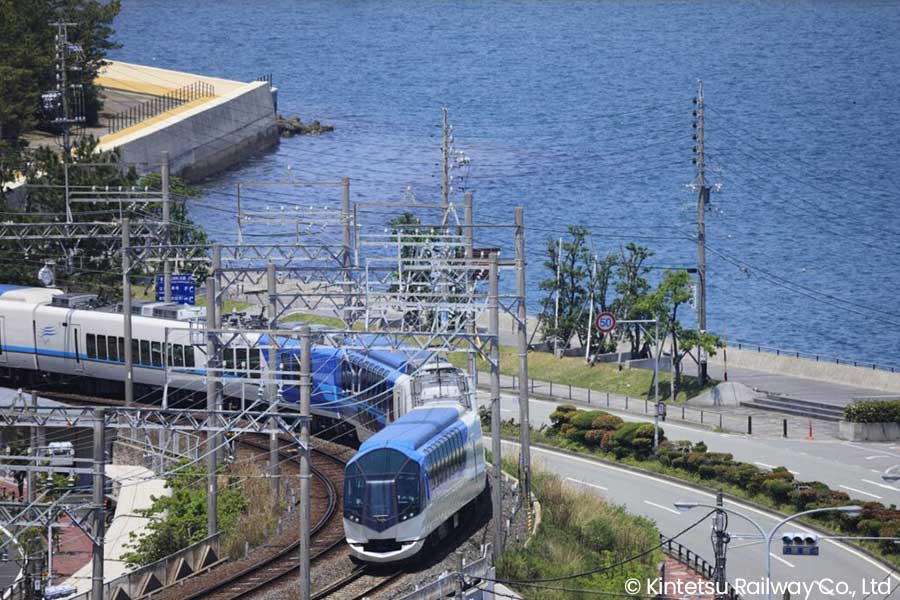 Travel Kansai in style with Shimakaze, Kintetsu sightseeing train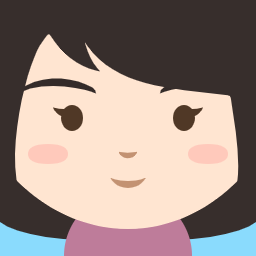 Written by Yuko
Discover Kansai region by Kintetsu train
There is no doubt that Japan is one of the best counties to travel by railway. With its punctuality, efficiency, and cleanliness, it's a train enthusiasts' dream! As one of Japan's biggest private rail companies, Kintetsu has an extensive network in the Kansai region and operates various sightseeing trains taking you to the destination in style.
The Sightseeing Limited Express "Shimakaze" train for Ise-Shima
Shimakaze Limited Express is one of the most popular sightseeing trains connecting Ise-Shima region and Osaka, Kyoto, and Nagoya. Ise-Shima is about 2.5 hours away from Osaka by train and is well-known for Ise Grand shrine, Japan's most sacred shinto shrine, as well as its stunning seaside landscapes and delicious local specialities. Our Scenic Kansai tour includes a one night trip to Ise-shima exploring the beauty of the region.
Travel in style and comfort
After a bliss trip in Ise-shima, take Shimakaze on the way back to Osaka. This will be a scenic journey full of luxury and comfort. The train has extra-large windows and comfortable seats made of genuine leather equipped with electrical reclining buttons. You can also enjoy meals using local ingredients and sweets on board!
Experience the luxury train without hassle
Shimakaze seats usually sell out quickly because of its reputation and are hard to book even on weekdays. But we've got you covered! Join our Kintetsu Railway tour and take advantage of experiencing riding a luxury train without hassle. No trip to Japan is complete without experiencing train travel!
Join our Japan tour for the unique experience!