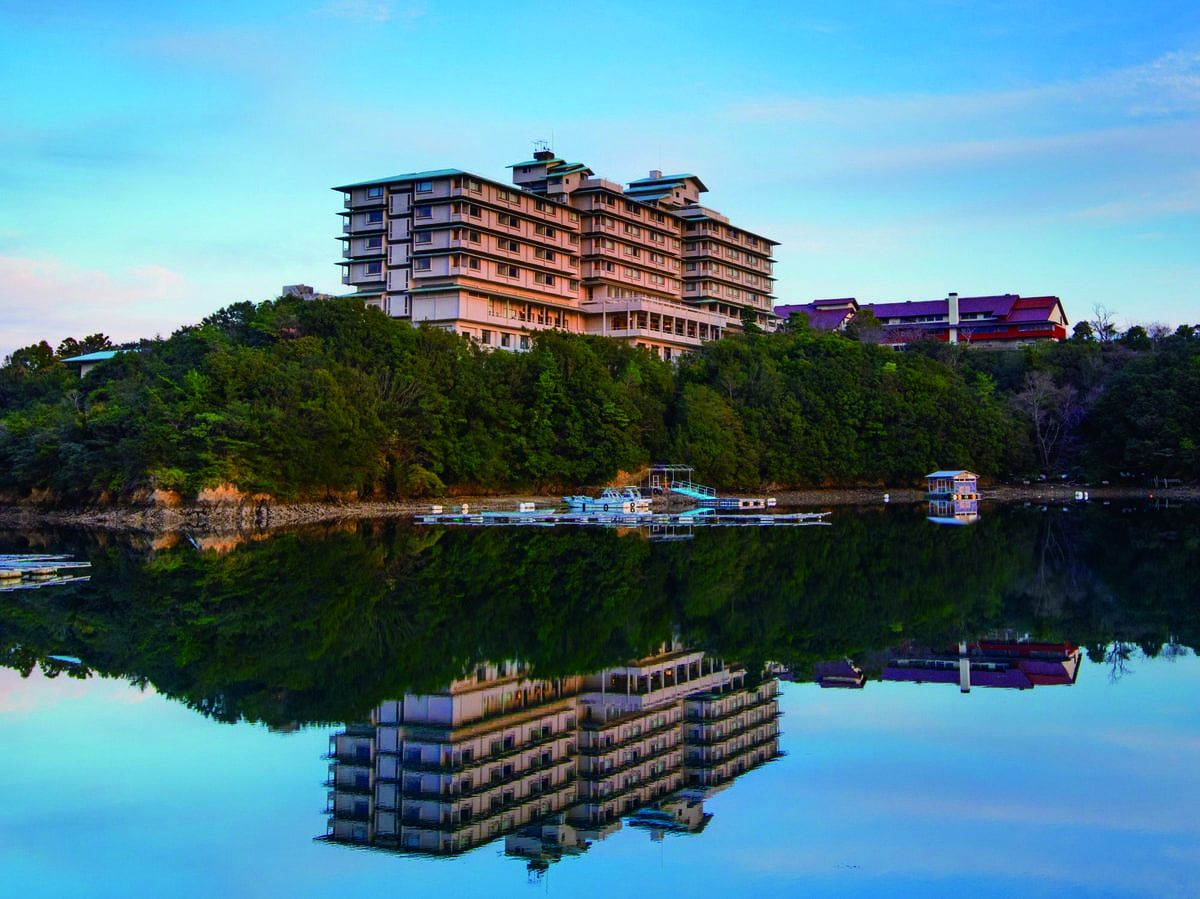 Seaside Bliss✨ at Shima Kanko Hotel, Mie prefecture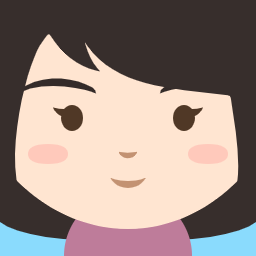 Written by Yuko
An idyllic stay in Ise-Shima
With picturesque pearl farms floating in the calm waters or golden sunsets lighting up the horizon, the beautiful Ago bay on the Ise-Shima coast offers stunning beauty at every turn. Why not treat yourself to a world-class resort in this scenic setting? A peaceful stay in nature – away from the hustle and bustle of everyday life – is a great way to relax and rejuvenate.
The choice of a President and a Princess
The Shima Kanko Hotel is a historic luxury resort situated on a hill overlooking Ago Bay. Famous for its spectacular views and refined hospitality, the hotel has welcomed many distinguished guests from around the world since it opened in 1951. Princess Grace Kelly of Monaco, Barack Obama and Angela Merkel are among the many famous guests who have stayed.
An unforgettable stay
The resort is divided into two hotels: "The Classic", designed by Togo Murano, one of Japan's most respected modern architects and "the Bay Suites", where, as the name suggests, every room is a suite. Both offer breathtaking views of Ago Bay and impeccable service. The hotel is also renowned for its Michelin-starred restaurant "La Mer", which serves the finest French cuisine using fresh local produce. When you visit, make sure to try their signature dishes – tender abalone steak and creamy lobster soup!
Serene nature, delectable cuisine and warm hospitality in a timeless atmosphere – take this opportunity to savour the very best Ise-Shima has to offer!
・Scenic Kansai with Kintetsu Railway VIEW TOUR