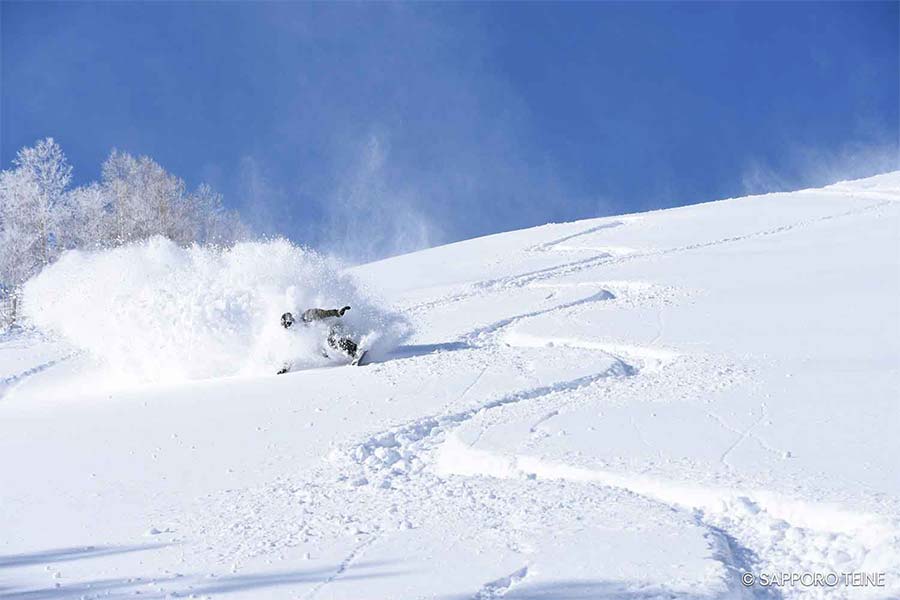 Ski resort less than an hour away from Sapporo! Hokkaido Ski holiday with Kintetsu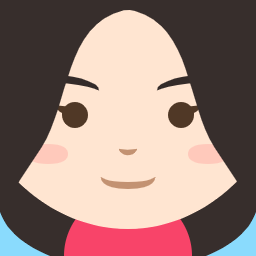 Written by Saki
A ski resort close to Sapporo
When it comes to skiing in Japan, most people have heard of Niseko in Hokkaido. But did you know there is a ski resort less than an hour from Hokkaido's main city of Sapporo? Sapporo Teine is located just 15km from the heart of Sapporo, giving you the chance to enjoy snow activities while exploring the city!
Legendary ski resort
Sapporo Teine has hosted international ski competitions for many years – most famously the 1972 Winter Olympic Games. At a peak of over 1,000 metres, Mount Teine is home to internationally acclaimed snow and course layouts. Take in the breathtaking view of the vast Ishikari Plain, while on a clear day the view extends to Ishikari Bay, Sapporo city and the Daisetsu mountain ranges.
Slopes for all levels
With a total of 15 courses, Sapporo Teine ski resort caters to all skiers – from beginners to experts. The longest 6 kilometre course and the mountain-side wide area are great for first-timers, while advanced skiers can challenge themselves on an uncompressed slope with moguls, a giant slalom course and a dynamic terrain park. Just a 40-minute drive from the urban city of Sapporo, you'll be amazed how close you are to such magnificent nature and spectacular snow.
Don't miss Japan's northern cities
While visiting Hokkaido, don't forget to explore the cities! On our ski tour, you'll see the best Hokkaido has to offer – on the slopes and on the ground. Besides the ski experience at Sapporo Teine, see the highlights of vibrant Sapporo and the beautiful harbour city of Otaru. Enjoy Hokkaido favourites like Genghis Khan (locally-grown lamb BBQ), fresh sushi direct from the local fish market and finding your favourite ramen style at Sapporo Ramen Yokocho (Ramen Alley).
Japan ski adventure that has everything you need to get going!