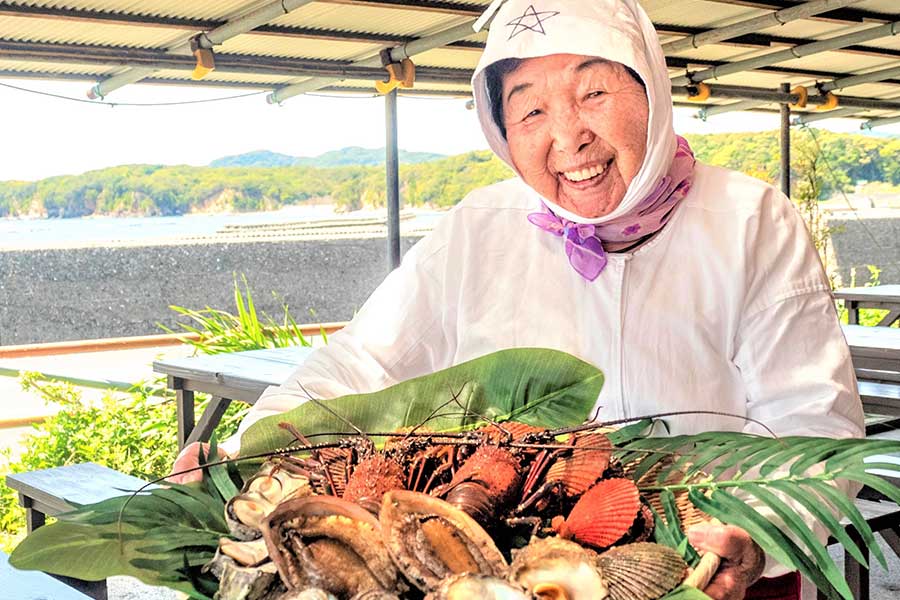 Ama hut seafood dining experience🦞 in Ise-Shima, Mie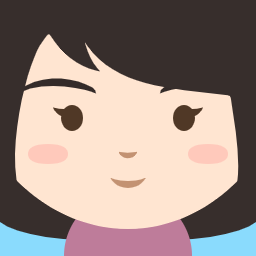 Written by Yuko
Ama, the unbelievably skillful divers
How many seconds can you hold your breath? How deep can you dive? In Japan, professional female divers called ama plunge into the sea without oxygen tanks to catch seafood like abalone or sea urchins. Ama literally means "women of the sea", and it's a true lifelong pursuit for some divers who continue to dive until they are well into their 70s. This unique Japanese cultural practice has been passed on by those skilled divers for generations for over 2,000 years.
The ama divers of Toba-Shima
The Toba-Shima region in Mie has many secluded bays and bountiful seafood, so it's no surprise that half of all ama divers in Japan call this region their home. The ama culture, including the customs and beliefs unique to the local divers, is still very much alive here. The seafood caught by the divers is dedicated to the Ise Grand Shrine in a ritual, and festivals are held to honour the divers and to pray for their safety. It is said they wear white clothes to repel sharks, and you may notice a star symbol on their clothing that they use as a lucky charm.
A visit to an ama divers' hut
The ama divers dive for the bounty of the sea, but the job is very dangerous. After a hard day's work, the divers go to their huts to warm up. But the huts are more than just a place to stay warm – it's where they can relax and enjoy the company of fellow divers. Kintetsu tours offer a unique visit to one of the huts to meet the ama divers. You'll not only enjoy freshly grilled seafood, folk music and dances, but the ama divers' warm hospitality extends to telling you about their life at sea. You can ask questions like how deep they can dive or what it's like being an ama.
A deep respect for nature
It takes about four years for abalones to grow large enough to harvest. To protect the valuable resources, ama divers have limited the time they fish and the catch volume. This sustainable fishing is a wisdom inherited from the ancestors, which may also reflect the spirit of the Japanese, who have a deep respect for nature. This experience will also introduce you to a unique side of Japanese culture.
Enjoy the fresh seafood as they share the beauty of their tradition. This is a once-in-a-lifetime experience to meet these skilled divers and hear their stories.
・Scenic Kansai with Kintetsu Railway VIEW TOUR