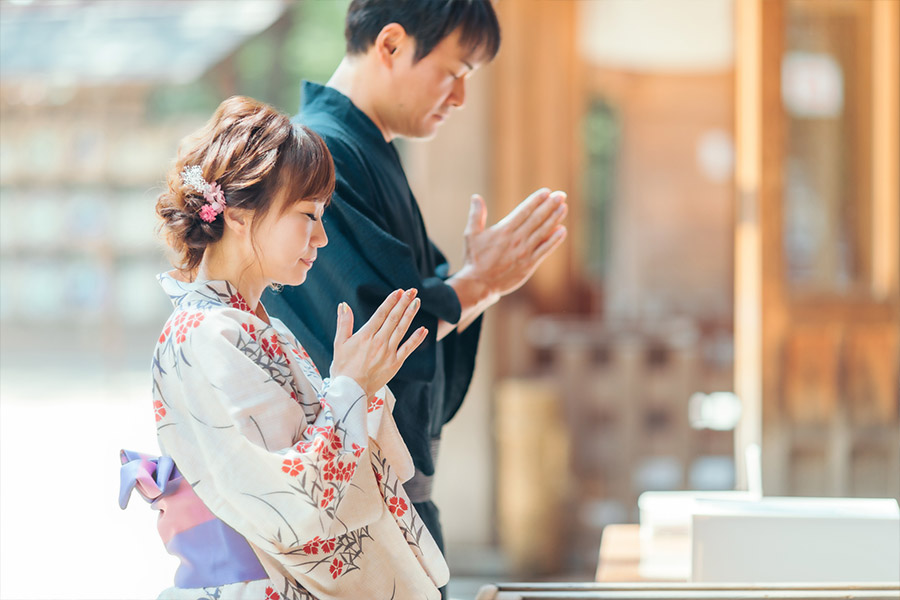 Visiting shrines and temples? Here are some useful tips!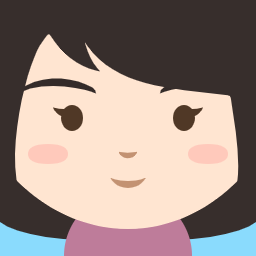 Written by Yuko
Bowing or no bowing, clapping or no clapping – that is the question!
There are two very common places to experience Japanese culture: shrines and temples. It's hard to get around in Japan and not see them, and both are places where you can feel the spiritual side of the nation. But do you know the difference between these two, or what people do to pray? Here's a useful guide about shrines and temples!
The difference between Japanese shrines and temples
The main difference is, in short, shrines are for Shintoism, and temples are for Buddhism. In architectural terms, shrines have torii gates and temples have Buddha statues. A torii is a gate that marks the transition from the secular to the sacred, and you always enter a shrine through torii. There's a purification fountain near the entrance where you can cleanse your hands and mouth. At temples, large incense burners can be found near the main halls. The smoke of the incense is said to purify your body and mind.
Japanese shrine and temple etiquette
While they are for different religions, showing respect is the same at either place. There are some simple guidelines to follow during your visits.
At shrines, use the fountain water to purify your body and mind before entering the main shrine. Firstly rinse your hands with water with a large ladle called a hishaku. Then rinse your mouth – pour the water into your hand from the ladle, then put the water into your mouth to rinse (usually people just rinse their hands and that is ok). Next, at the main shrine, put a coin into the box, and ring the bell to greet the deity. Bow twice, clap your hands twice, say a prayer with your hands together, then bow again is how to pray at shrines.
While at temples, the etiquette is pretty much the same except you don't need to clap your hands. You can just put your hands together to say a prayer.
It's always nice to follow the etiquette, but as long as you're respectful, you will surely enjoy the serene atmosphere at both places. If you want to experience a sense of spirituality and tradition, make sure to visit shrines and temples in Japan!
Embark on unforgettable adventures in Japan with us!