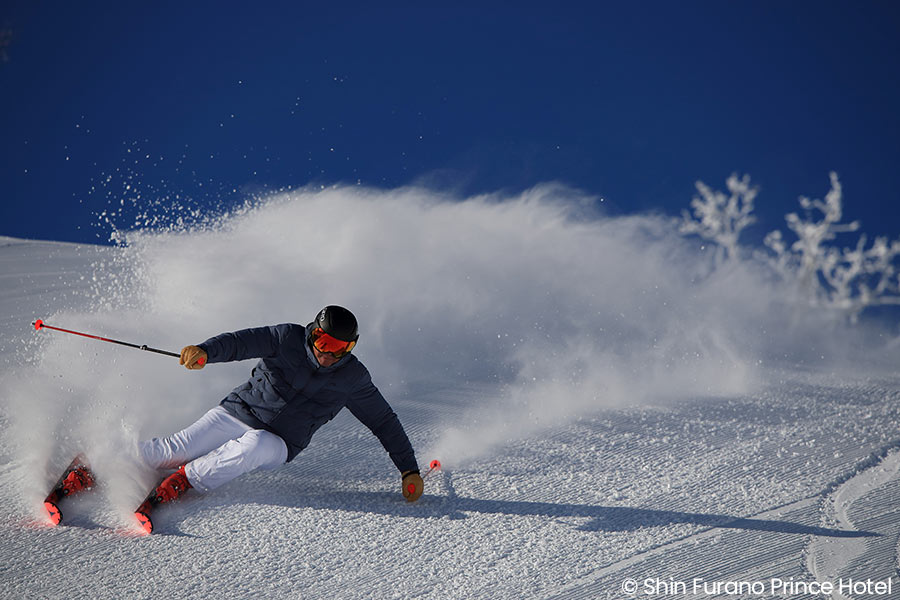 Hokkaido family ski – your new year holiday sorted!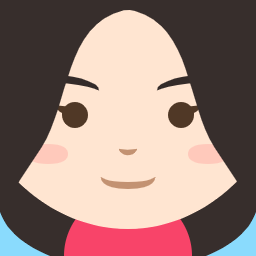 Written by Saki
Hokkaido, Japan's skiing mecca
Hokkaido is well-known for skiing because of its powder snow, as some may call the snow "JaPOW" (Japan + powder). Located in the centre of Hokkaido, Furano is one of the popular ski destinations with excellent snow quality.
A ski resort for every level
Furano ski resort offers light and dry powder snow and caters for every level of skier from beginners to advanced. The resort consists of two skiing zones, "Furano" and "Kitanomine", with 23 trails in total. There are wide and long courses which are perfect for beginner skiers and snowboarders. The ski-in/ski-out hotels at the bottom of both zones also offers a hassle-free experience for everyone.
A family-friendly resort
The resort is family-friendly and offers various services and activities* such as childcare service and private ski lessons in English, Thrilling Family Snowland (kids' area with banana boat rides, snow rafting, snowmobiling and much more) and their Snow Night Fantasy (fantasy village of snow and ice where you can stop for a drink at the Ice Café, dog sledding, hot air balloon and more). *subject to availability.
Ski holiday in Furano, Hokkaido, awaits your family!
Our Japan tour, "Furano Family Ski & Hokkaido Highlights," is specially designed for families to enjoy those activities with a three-day skiing experience (including a three-day lift ticket, a private ski lesson in English and equipment rentals). This tour also explores the must-try spots in Sapporo and Otaru, making your family trip a memorable one.
Have your new year trip sorted with our Kintetsu tours!