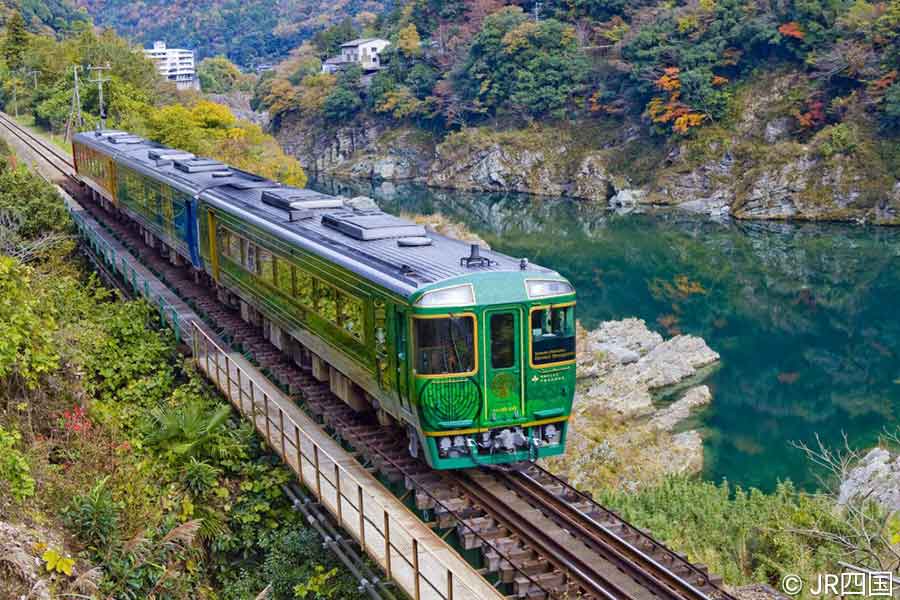 Luxurious sightseeing train, "Shikoku Mannaka Sennen Monogatari"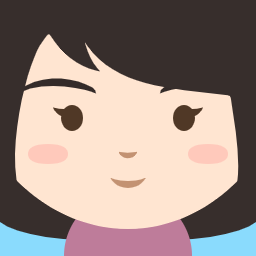 Written by Yuko
See the lesser-known part of Japan
While most travellers to Japan flock to the Golden Route, one of the country's best-kept secrets may be Shikoku, with its pristine wilderness and historical spots. And one of the best ways to explore Shikoku is by train, especially sightseeing trains that feature extra comfort and hospitality and take you to the places you shouldn't miss. Let us introduce you to this sightseeing train called "Shikoku Mannaka Sennen Monogatari". The name might be a little bit of a tongue twister, but don't just give up yet until we introduce the luxury train journey!
A luxurious journey
With the concept of "excursion for grown-ups", the train offers a unique experience where you can enjoy Shikoku's picturesque scenery and the exquisite dishes and drinks using local ingredients over a relaxing two-and-a-half-hour journey. Scenic highlights include the beautiful emerald colour of the Yoshino River and the impressive natural sculpture of the Koboke and Oboke Gorge valleys. Carefully prepared meals by renowned chefs of the region will surely add delight to the journey. The train interior is as stunning as the view, as each train car expresses the essence of the changing seasons of Japan in a cosy atmosphere.
Unforgettable hospitality
Even more impressive than the train is the hospitality of the attendants and the local people. "Ichigo-ichie" (one chance, one meeting) is a phrase that the Japanese often use to cherish each encounter. To make your journey more memorable, the attendants deliver exceptional service, and the locals will even greet you at each stop along the way.
Hop on a perfect opportunity to experience "Ichigo-ichie" on board with our Chugoku & Shikoku tour!
Chugoku & Shikoku Explorer VIEW TOUR >