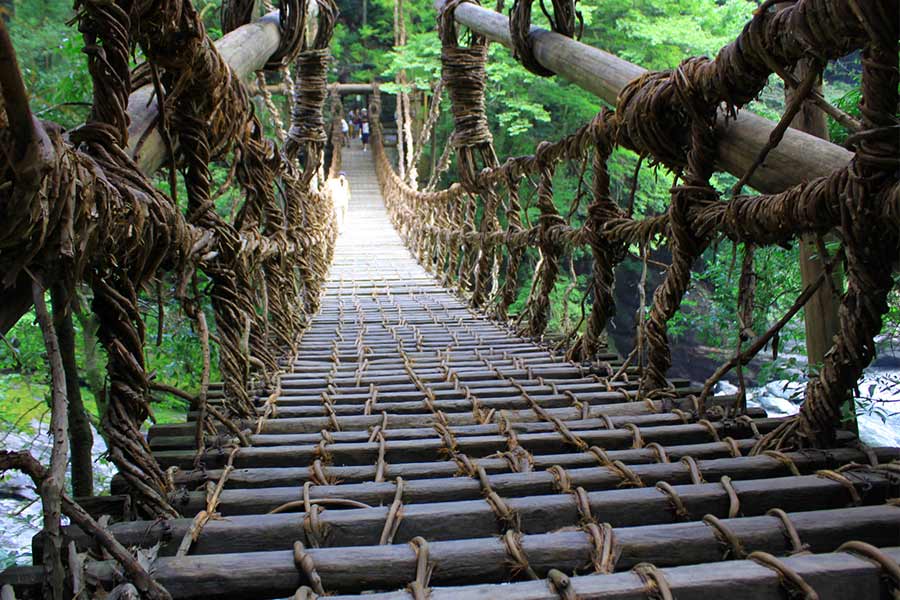 Getting off the beaten path in Shikoku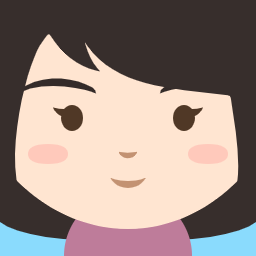 Written by Yuko
Kazurabashi Bridge in Tokushima, Shikoku
In the west of Japan lies Shikoku, an island of stunning untouched nature and hidden cultural gems. Deep in the mountains of Shikoku's Tokushima prefecture is Iya Valley – one of the least explored areas in Japan. Digging even further, and we'll find the Kazurabashi Bridges, the area's famous suspension bridges.
An unexpected sight
As the bridge is revealed through the lush green of the mountains, you'll be struck by the signature primitive look. Made from woven vines and spanning a river 14 meters below, it's a scene straight out of an action movie and you're the hero! Can you cross the bridge safely?
Why are the bridges there?
The Kazurabashi Bridges are meticulously crafted from around five tons of vines. Why vines? Legend says that the refugees of legendary warriors hiding in the area made the bridges from vines so that they could be quickly cut down when their pursuers approached. The bridges are so unique they were chosen to be included on Japan's Important Tangible Folk Culture Properties list.
Mind the gap!
With centuries of history before you, it's time to step out onto the bridge – and this is where it gets exciting. The gaps between the planks are wide enough to fit your feet, and the bridge creaks and sways with each step you take – turning this crossing into a genuine thrill! But fear not, the bridges are reconstructed every three years and are supported by steel cables for safety.
This is just one of the many off-the-beaten-path marvels found throughout Shikoku.
Come and explore with our Shikoku & Chugoku tour!