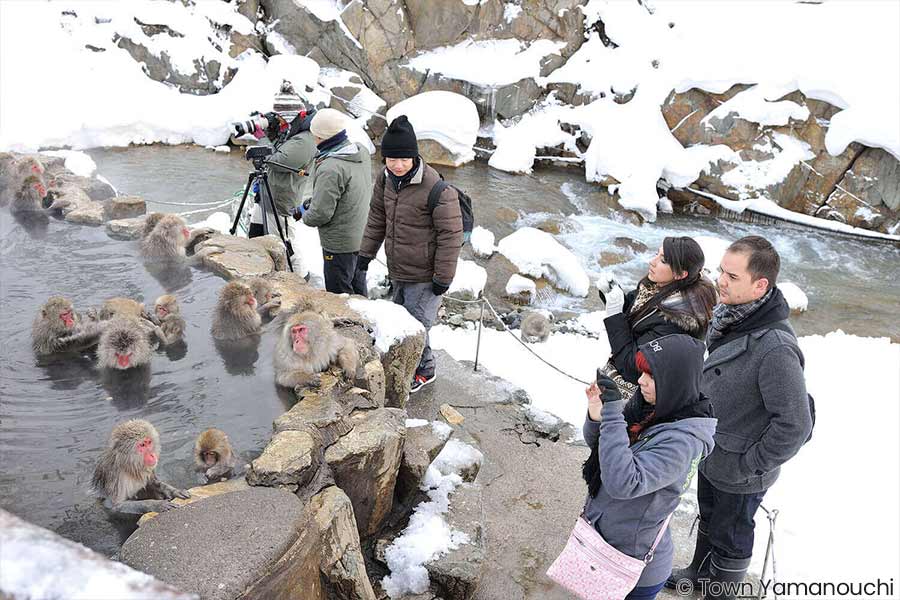 Get up close with the snow monkeys in Nagano!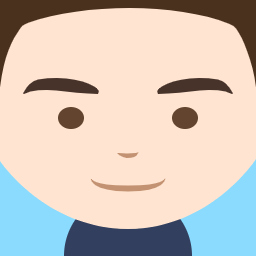 Written by Hiro
Monkeys in hot springs?
Wild monkeys bathing in hot springs might sound like a picture book story, but it's actually true! Jigokudani Monkey Park in Nagano prefecture is famous for being the home to the wild Japanese macaque monkeys, also known as snow monkeys. Just as people in Japan appreciate hot springs, the monkeys also love soaking in hot water, especially in the snowy winter season.
Where can we see the monkeys?
Just two hours away from Tokyo by train, the park is located in the monkey's natural habitat and is reached by a 30-40 minute walk along a beautiful snow-covered trail in the winter. "Jigokudani" means a "hell valley" in Japanese, but it's a paradise for the monkeys! The park has no fences, and the monkeys come and roam freely around the valley. The monkeys prefer to bathe in the hot spring pool during the cold months. You can see how their relaxed faces are so similar to ours!
A family adventure holiday in Japan
Visiting the park is an exciting adventure for kids, giving them the opportunity to see the Japanese macaques in their natural habitat. Some of our ski tours include a visit to the park – enjoy skiing and a snow monkey expedition that the kids will never forget!
The perfect trio for family fun: Disney, snow monkeys and world class-snow!
Hakuba Norikura for Families & First-time Skiers
Tangram Ski Circus for Families & First-time Skiers