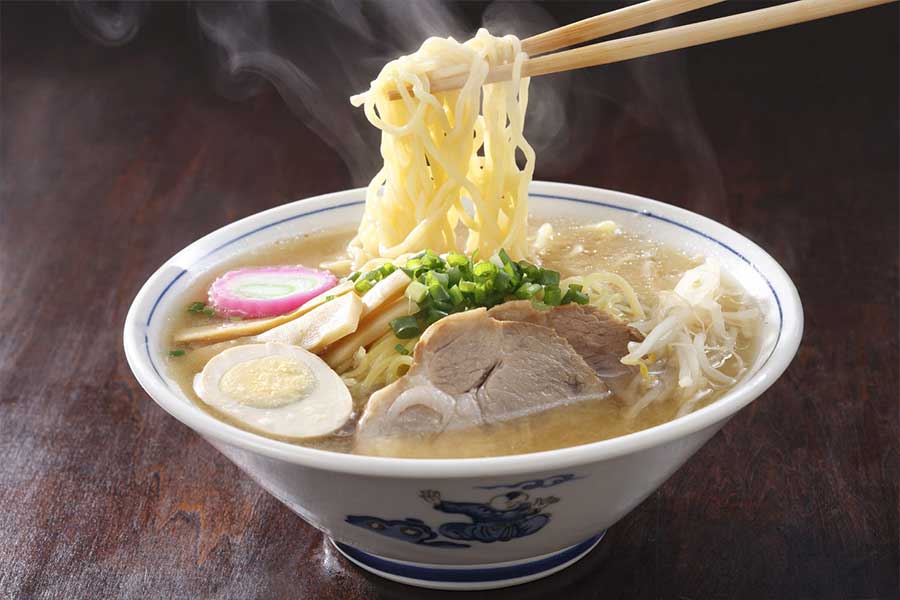 Find your favourite ramen at Sapporo Ramen Alley!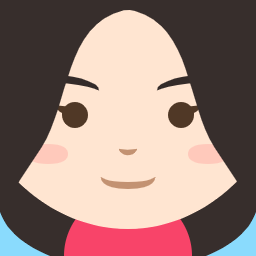 Written by Saki
Who doesn't like ramen??
Rich in flavour yet simple to enjoy, a bowl of hearty ramen can surely satisfy your craving. Along with sushi, ramen is a must-try dish during your Japan holidays! With each region having its style and each shop having its own secret recipe, finding your favourite bowl can be a lifetime hobby!
Hokkaido's miso ramen
Hokkaido is well-known for its many delicacies, and its capital Sapporo is the home of miso ramen – a soybean paste broth ramen. The comforting noodle soup full of umami is perfect for the cold, snowy weather of Hokkaido.
Small ramen alley in Sapporo
"Sapporo Ramen Yokocho" in Susukino is a small, narrow alley lined with ramen shops. Dating back 70 years, it is known as the actual birthplace of miso ramen. Starting in 1951 with just 8 ramen shops, it soon became a popular spot for everyone, including the locals. It is common for the locals to eat ramen after drinking in Susukino, where the nightlife thrives. The alley has seen the changes of Susukino over the years and has grown with the area. The colourful signs, lanterns and curtains of the alley seem somehow nostalgic and inviting to ramen enthusiasts worldwide.
Find your favourite!
The narrow alley stretches 42 meters and is home to 17 ramen shops, each serving Sapporo's signature miso ramen in their style – from mild to spicy, rich to light. There is no need to get intimidated by the number of choices. Take a look at the menus or the people inside the shops. You can even smell the aroma of each ramen. Try using all your senses to find out your best ramen!
P.S. My favourite miso ramen is the one with sweet corn toppings and a piece of butter melting into the soup! Oishi!
Some of our Hokkaido tours include a Ramen Yokocho voucher exclusive to Kintetsu!
Sapporo Fun Ski & Hokkaido Highlights
Furano Family Ski & Hokkaido Highlights