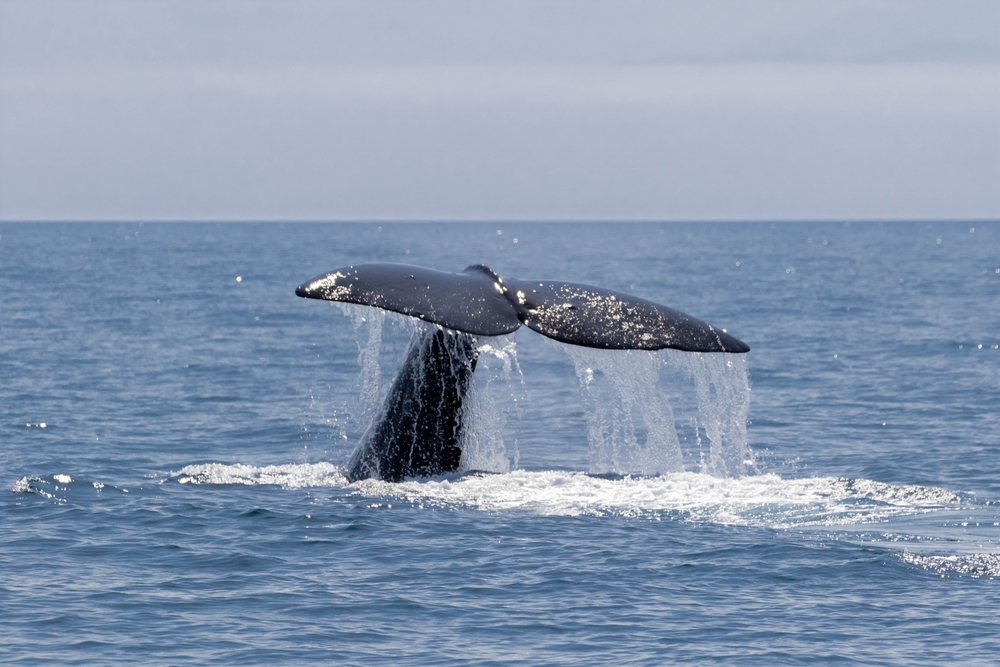 Wildlife watching cruise🛥️ in Shiretoko, Hokkaido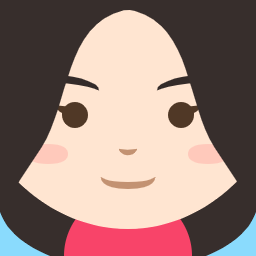 Written by Saki
The unspoiled wilderness of Shiretoko
Hokkaido is famous for its ski resorts such as Niseko and Rusutsu, but this vast island offers so much more! Let us introduce you to the Shiretoko Peninsula. Located in far eastern Hokkaido, the peninsula has enjoyed minimal human intervention and hence offers unspoiled wilderness with a rich ecosystem on both land and sea. The ever-changing nature of the sea, lakes and mountains is spectacular throughout the year – with drift ice in winter, vibrant greenery and flowers in spring, lively wildlife in summer, and richly-coloured leaves in autumn.
The unique topography and the rich ecosystem
Owing to the diverse ecosystem, the Shiretoko Peninsula and surrounding waters were recognised as a World Natural Heritage Site in 2005 – the first of its kind in Japan. The region is the southernmost point where drift ice reaches in winter, and the straits alongside the peninsula has a sudden drop to a depth of 1,000m which creates upwelling currents. The nutrients provided by the drift ice and the upwellings because of this remarkable topography attract marine life such as whales, dolphins and seabirds.
Enjoy wildlife watching cruise
The perfect place to observe these vibrant marine life is Rausu, a fishery town on the east coast of the peninsula. Hop on a 2.5-hour wildlife-watching cruise departing Rausu and you'll have the chance to encounter wild birds like northern fulmars or pomarine jaegers and even sperm whales or Dall's porpoises! Here's a wildlife-watching tip: birds gather where there's food. So, if you spot flocks of seabirds, bigger mammals may be nearby looking for a meal, too!
Let our new Kintetsu Japan tour, "Summer Adventure in Eastern Hokkaido", be your gateway to eastern Hokkaido. This adventure-focused tour features the Rausu cruise and other exciting activities like hiking, canoeing, night safari and more. Hokkaido's summer is short, and the tour is only available for a limited time – don't miss this one-of-a-kind experience to enjoy the beauty of Hokkaido!
・Summer Adventure in Eastern Hokkaido VIEW TOUR