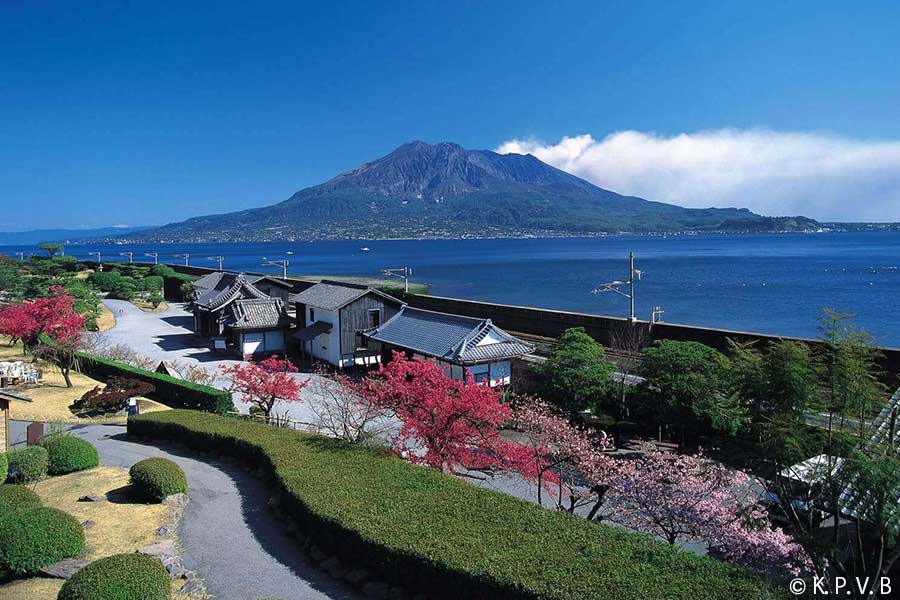 Discover the beauty of the Japanese garden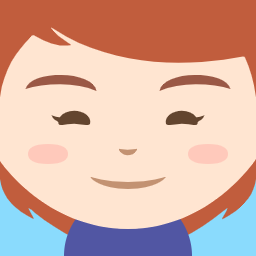 Written by Etsuko
A traditional Japanese garden in Kagoshima
For all the nature and history lovers, if you plan to visit Japan, don't forget to include Japanese gardens in your Japan holiday itinerary! The Sengan-en Garden in Kagoshima is one of the most famous Japanese gardens in Japan. Built in 1658 as a villa by the head of the influential Shimazu family, the garden shows you the aesthetics and the history of samurais.
The aesthetics of "borrowed scenery"
The 12 acre garden sits along the shore overlooking the glittering Kinko bay and active Mt. Sakurajima puffing in the distance. The term "borrowed scenery" is used to describe a traditional Japanese garden that incorporates elements from the surrounding environment into its design. In the case of Sengan-en, the garden uses the Kinko Bay and Mt. Sakurajima as part of its gardening scheme. These two works of man and nature contrast to create stunning effects. The Chrysanthemum Festival is also held in autumn, where 15,000 chrysanthemums, the emblem of the imperial family, cover the garden in a spectacular display of colour.
The history of the influential family
In the garden, see the estate where the Shimazu family once lived and welcomed guests in the late 1800s. Every room is perfectly preserved, and you can see how the family spent their lives and welcomed distinguished guests from both Japan and overseas, including Edward VIII of England and Nicholas II of Russia. The family also played an important role in Japan's modernisation in the late 19th century. "Shuseikan", the museum in the garden, is the oldest stone factory building in Japan, and here you can learn the influential family's legacy. You can also watch the craftsmen make the traditional Satsuma Kiriko glassworks.
Visit Sengan-en with our Kyushu tours