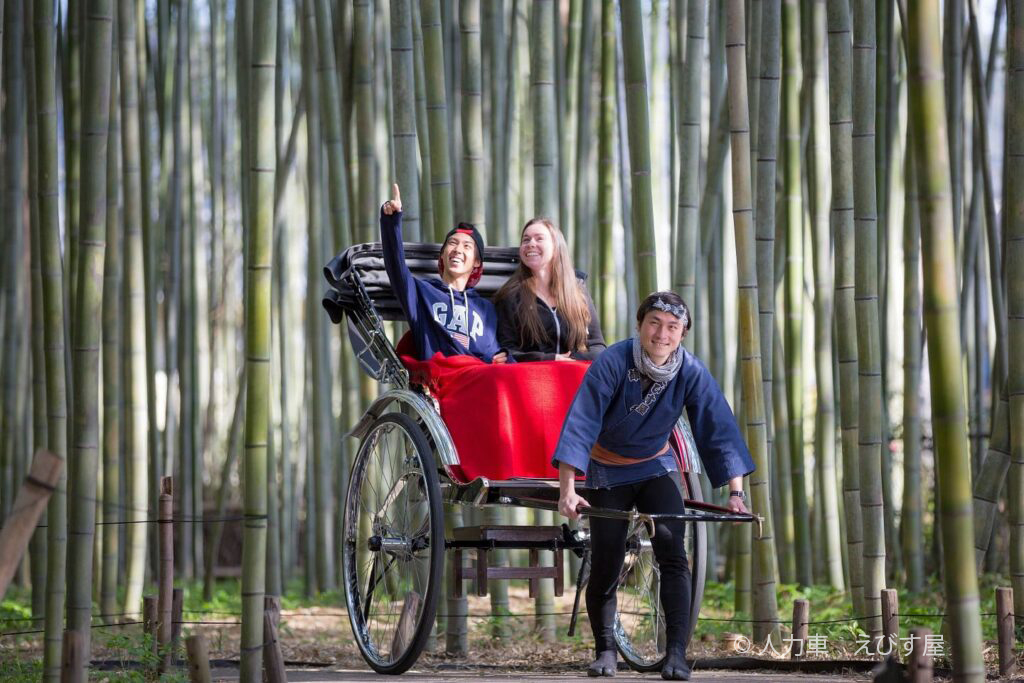 Glide through Kyoto's stunning bamboo forests by rickshaw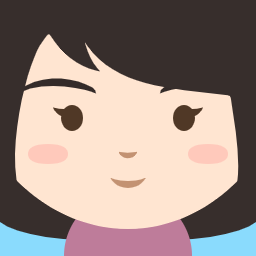 Written by Yuko
Explore the Arashiyama district in Kyoto
Green tea, temples, shrines and much more! Kyoto, the ancient capital of Japan, is one of the best cities to experience traditional Japan. The Arashiyama district in western Kyoto is well known for its beautiful nature and temples, and one good way to explore this beautiful area is to hop on a traditional rickshaw!
Rickshaw, a traditional vehicle of Japan
A rickshaw is a traditional Japanese vehicle with two large wheels seating two passengers. The Japanese name "Jinrikisha" means "man-power-vehicle". As the name suggests, one man manually pulls the rickshaw with their "leg engines"! They were widely used in the 19th century Japan, and although they have been replaced by modern vehicles nowadays, rickshaw services are still available at prime sightseeing spots.
Cruise Kyoto effortlessly on a rickshaw
On our Kansai tours, we will take you to the famous Arashiyama bamboo forest, where you get to experience the serene and quiet nature of the forest while being on a rickshaw! Cruise effortlessly around the historic Arashiyama while a cool breeze is blowing against you. Sit back and relax in a comfortable seat and feel free to ask the driver any questions that you have about Kyoto. They are professional drivers in the area and would be happy to answer all your questions.
Hop on a rickshaw and glide through stunning Kyoto sceneries with your friendly driver guide for an unforgettable experience.
Discover more about our Kansai tours with rickshaw experience in Kyoto
Scenic Kansai with Kintetsu Railway
Kansai Attractions with Kintetsu Railway