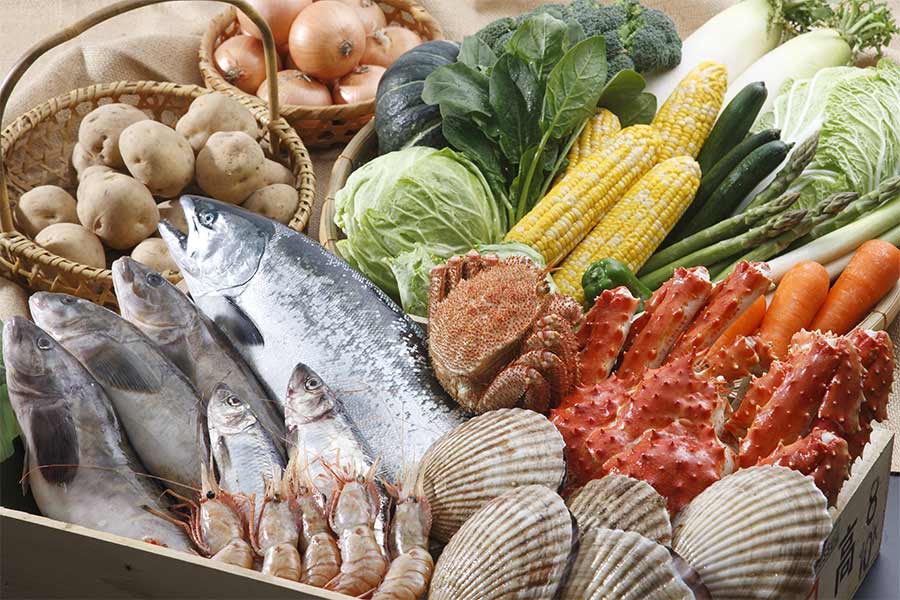 3 amazing markets in Hokkaido you can't miss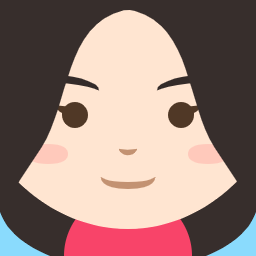 Written by Saki
Markets in Hokkaido – a wonderland for food lovers!
No trip to Hokkaido is complete without trying the fresh seafood and its local farm produce the island is famous for. Hokkaido not only serves up an abundance of delicious seafood like crab and premium scallops, but also locally grown vegetables and dairy products. The best place to sample everything Hokkaido has to offer is the local markets – let us show you the ones you shouldn't miss!
Sapporo Wholesale Outer Market
A 15-minute drive from the centre of Sapporo city.
The fresh seafood and produce in the 60 shops here come directly from neighbouring Sapporo Central Wholesale Market, which explains the reasonable prices! The fresh crab displays alone are stunning, but you can also enjoy delectable seafood at the many restaurants in the market.
Nijo Market
A 15-minute walk from the Odori Park.
Close to centre of Sapporo, this home to fisheries and fishmongers sells the freshest catches of the day and processed seafood such as dried fish. The market is believed to date back to the early Meiji era (1870s), when fishermen from the Ishikari Bay started selling fish in the area. The market remains popular today with locals and tourists – over 150 years later!
Otaru Sankaku Market
Just a 5-minute walk from Otaru Station.
After a stroll down the 200-metre-long corridor tightly packed with fisheries, fishmongers, restaurants, fresh grocery and snack shops, it's easy to see why Sankaku Market has attracted both locals and international tourists for decades. The friendly staff warmly invite you into their shops, where you may even want to try negotiating with them to secure the best price! The name Sankaku (triangle) comes from the triangle-shaped land and roof.
Our Hokkaido tours give you the chance to explore some of the finest markets in Sapporo and Otaru.
Enjoy the markets and taste Hokkaido's local seafood and vegetables!
Sapporo Fun Ski & Hokkaido Highlights
Furano Family Ski & Hokkaido Highlights