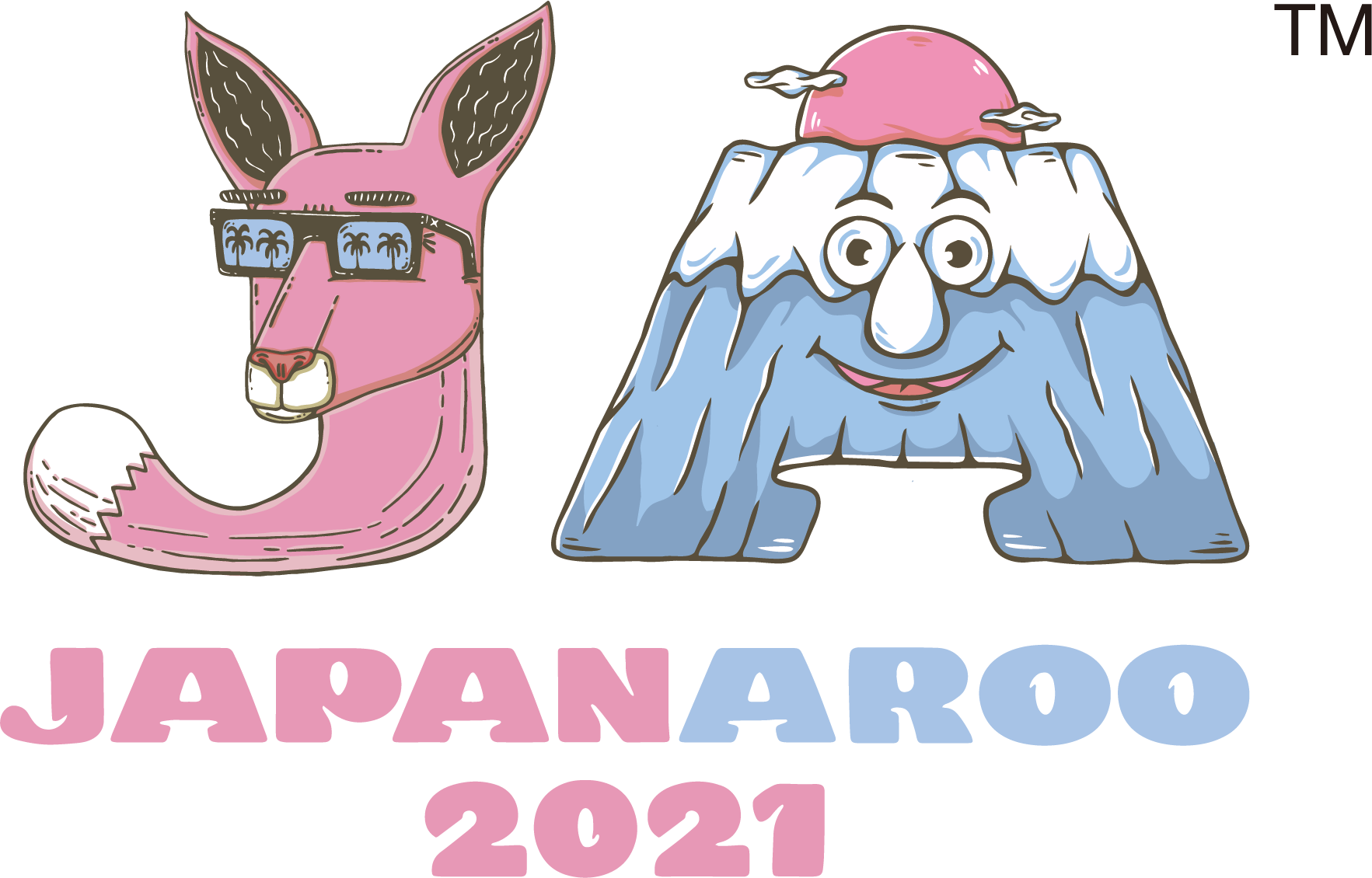 *Our event for Japanaroo is now closed. Thank you for your participation!
Japanaroo 2021 x Kintetsu Travel – Coming Soon!
Japanaroo is an exciting new initiative to celebrate multiculturalism and to exchange with Japan in Australia.
Over 50 Japan-related events with themes such as travel, food, art and more will be held from 20 August both online and offline mainly in Sydney.
Kintetsu International Express (Oceania) will also be joining the event to inspire people in Australia to explore Japan.
Throughout August, we will be running "Japan Travel Quiz Competition" right here on our website. Tackle the questions for the chance to WIN the perfect prize for your much-awaited Japan trip!
We look forward to be a part of this exciting opportunity to connect with more people in Australia!
– Kintetsu travel team