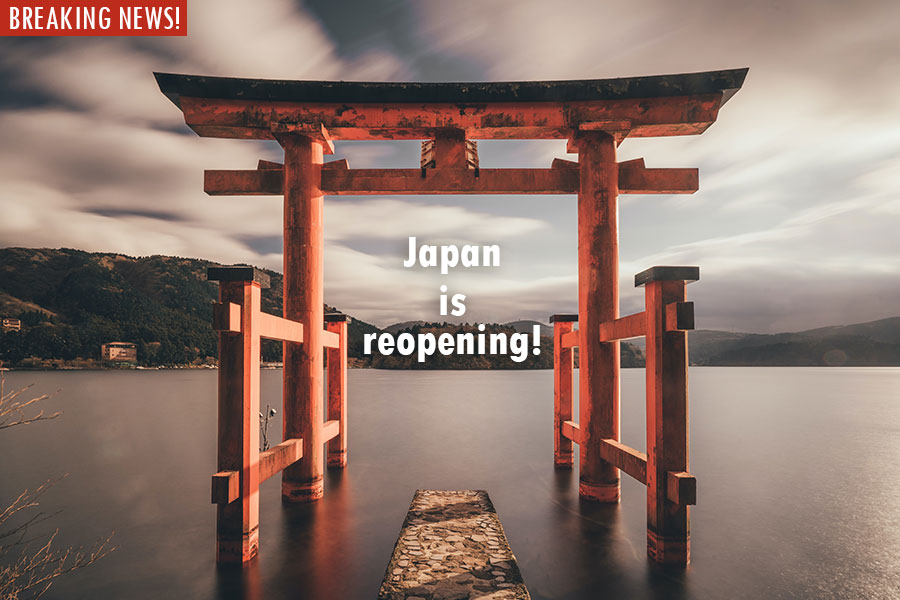 Japan is finally reopening its doors to tourists from 10th June 2022!
It looks like the full reopening will roll out over several stages (beginning with allowing group tours only), but we're sure this is the moment we've all been waiting for. And we're excited as anyone – we know how much you've been dreaming of your first bite of sushi in Tokyo, strolling through the shrines of Kyoto and so much more. We're sure that when you visit, you'll have the best time.
🍣🥢🏯🚝🌸
While the finer details are yet to be confirmed, this is a big step forward and all our team are looking forward to exploring Japan with you!
Please stay tuned for more updates!
Kintetsu International Express (Oceania)
– Your Travel Partner
Can't wait? Come check out our unique small-group tours!