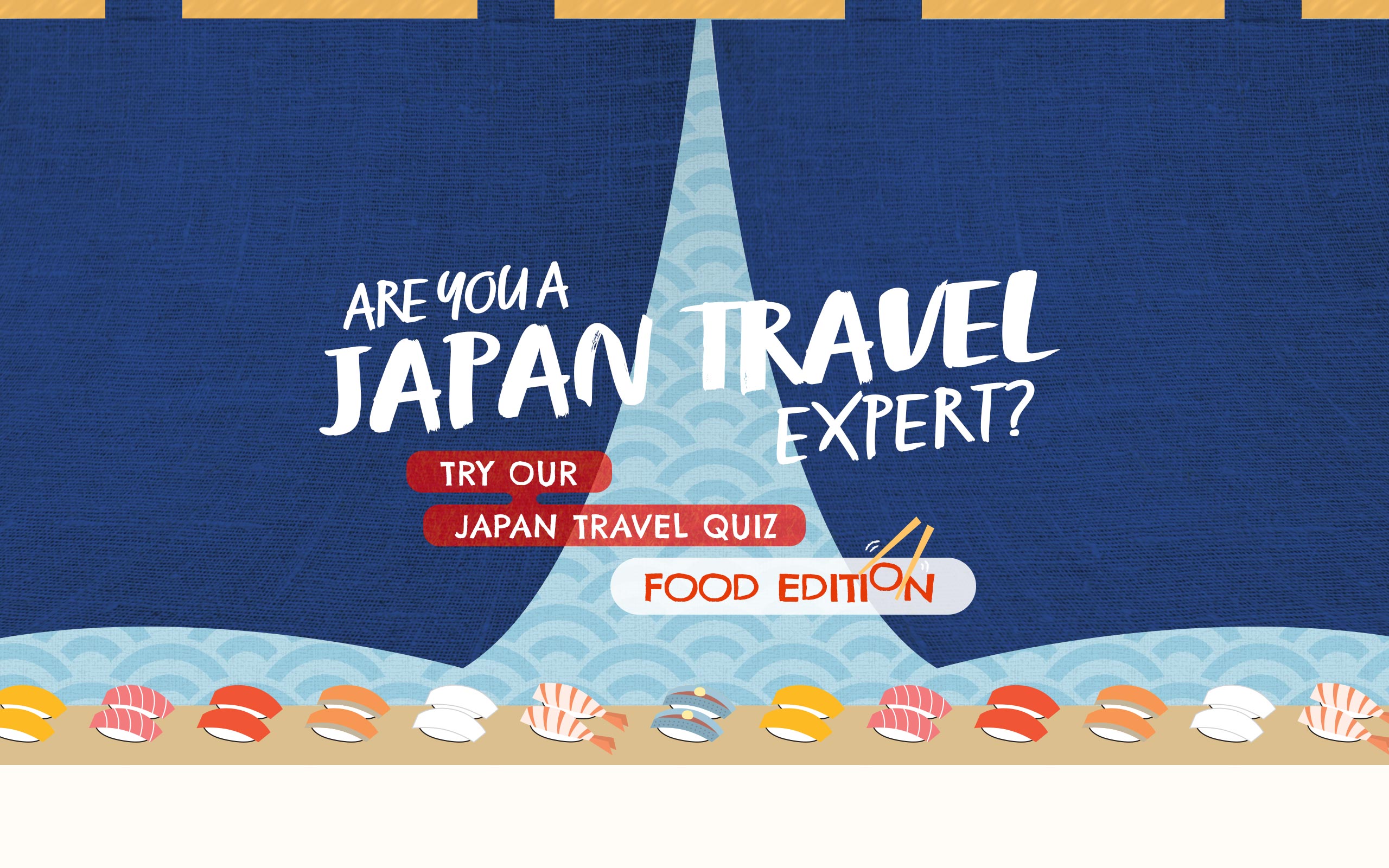 Our Japan travel quiz is back with the brand-new "food edition"! 🥳🎉
Enter during the promotion period from 10am on 3rd December to 3pm on 19th December 2021 and you could be the lucky winner of a Japan travel voucher!
Good news – this time the competition is open to NSW, QLD, VIC, TAS, SA and ACT. Anyone who had a go in the previous competition is also welcome to enter!
See Terms and Conditions on the competition page for details.
Ganbatte, good luck!
Kintetsu International Express (Oceania)
– Your Travel Partner
Japan Travel Quiz Competition, Food edition